Education Law Solicitors Essex & North-East London
Being the parent of a child with SEN, ultimately, you simply want to give your child the best chance of having a bright and independent future.  However, this can often prove difficult with Local Authorities and other agencies giving advice that can be conflicting.
We know that many families feel intimated in dealing with educational issues with schools and local authorities.  Given the frequency of change in the law too, it can be difficult to know your rights and the entitlement of your child.
That's why we have a team dedicated solely to this niche area, with masses of experience in the legal systems in England, Wales, Scotland and Northern Ireland.
We act for Parents and young people, assisting with a wide range of needs including:
Autism
Asperger's Syndrome
Sensory impairments
Learning difficulties – severe, moderate and mild
Physical impairments
Muscular dystrophy
Dyslexia
Emotional and Behavioural Difficulties
Cerebral Palsy
Down's Syndrome
The support your child needs should be bespoke, based upon their specific needs and circumstance.  We have years of experience in working with families to secure tailored support for their child.  We focus on achieving your desired outcomes, efficiently, whilst also being realistic and honest with you about what can be achieved.
We provide advice on a whole range of issues such as :
Getting an EHCP
SEN Tribunal Appeals
Transport
Annual Reviews
Non-delivery of specialist provision
Access to funding
Post 19 education
Fees
We discuss with you from the outset what the costs will be for any services.  We offer capped fees for Tribunal Appeals and fixed fees where you want us to carry out a specific piece of work so you always know exactly what you are getting from us and are aware of your financial commitment.
Bespoke Service/ Hourly Rate
Where a capped fees or fixed fees don't suit your situation, we offer an hourly rate service which would involve:
We will provide you with a costs estimate at the outset and update you regularly on your costs (A payment on account may be required at the outset)
We will invoice you monthly and you discharge your invoices within 14 days
We will advise you if you are eligible to claim a contribution to your costs from the other party
All disbursements including court fees must be paid up front as you go along
Telephone Advice
We operate a telephone advice line where you get specialist legal advice about your educational situation.  This is useful particularly if you need some urgent support, with an annual review meeting, for example, or simply do not know what you should do next, like a problem with school.
From the advice line, you can receive:
Up to date information about the law
Explanation of how that applies in your situation
Outline of possible options with pros and cons of each
Advice of next steps
The cost of telephone advice appointments is determined by the appointment duration.  We offer same day appointments.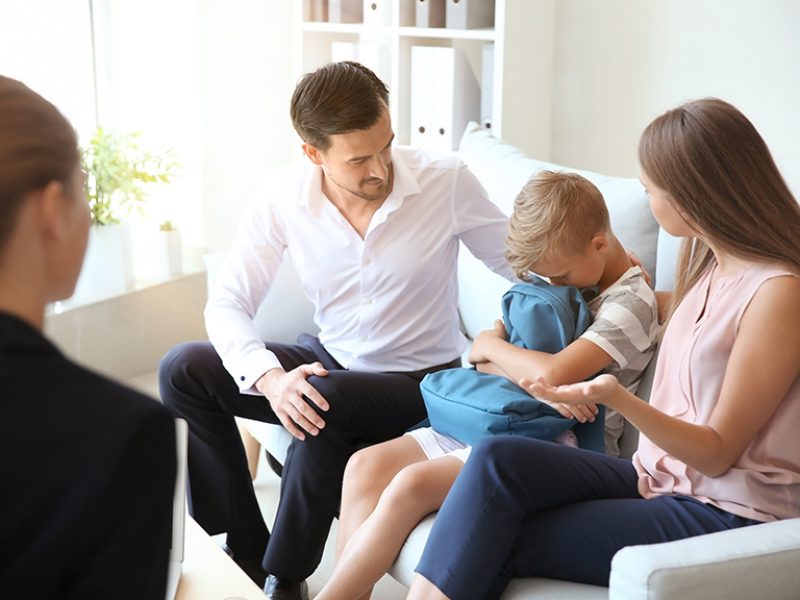 Testimonials
"I only went into hospital for tiny surgery on my bowel and was there for nine months. At one point, I was within a blink of dying...I would definitely recommend Tony Wiseman to anyone in a similar situation."

"On the day of the settlement, my husband and I felt such relief. We were so pleased; our son got what he deserves. Tony did an amazing job."

I am very impressed with the service I received and will not hesitate to recommend your company should the chance arise. Thank You.

I received good advice, I was well represented in Court, we got the outcome we wanted. Thank you for a fast professional service.

Fantastic, very efficient and friends, very professional.

Just very good and patient in waiting for my replies thank you.

I am more than satisfied, excellent service, with satisfactory results.

Very good, very pleased with the service. You kept me informed every step of the way thank you.

Very good service, very friendly and helpful people.

First class, Tony was outstanding and definitely went the extra mile for me, thank you.