How Can We Help You?
We offer a no win no fee service for litigation. And as a small, niche firm, we offer much more affordable rates than larger companies for items where payment is required by clients. We are will to discuss a payment scheme / fixed fees, that suits your budget for work paid for by our clients.
We offer many legal services, from personal injury services and deputyship, to probate services and will law.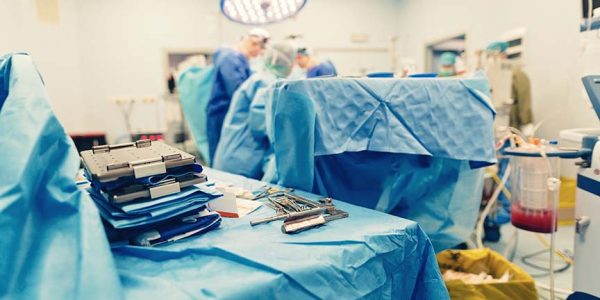 Clinical Negligence
All cases dealt with by a leading clinical negligence specialist with 30 years of experience
No Win, No Fee
Multi-million-pound compensation awards have been achieved including a recent award of £13m
Specialists in cerebral palsy and other birth injury claims, misdiagnosis claims, surgical complication claims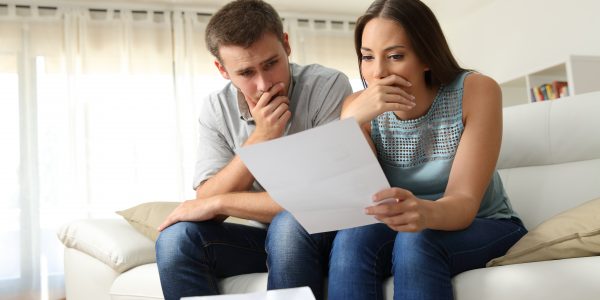 Professional Negligence
Have you suffered a loss as a result of substandard service provided by a professional advisor
No Win, No Fee available
Specialising in claims against Solicitors, Accountants, Surveyors and Financial Advisors
Free consultation to talk through the prospects of bringing a claim
Personal Injury
We deal with accident claims throughout the country
No Win, No Fee
Specialists in accident at work claims, head injury claims, back & spinal injury claims, & road traffic accident claims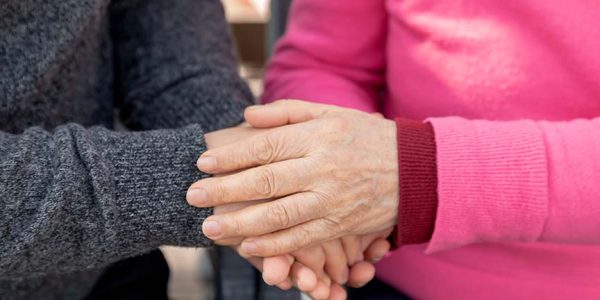 Court of Protection
Fixed Fee Advice
Deputyship: protecting a vulnerable person's interests
Can offer expert advice on how to achieve the legal protection required by your loved one
Wills & Lasting Powers of Attorney
We make the process easy for you
Make sure your loved ones are protected
Have confidence the Will actually carries out your wishes
Affordable Wills, Trust, Lasting Powers of Attorney prepared by a qualified solicitor
What We Do
WE TRY AND EXCEED OUR CLIENT'S EXPECTATIONS
By listening to our clients, making sure that we understand what they want to achieve; by asking the right questions, we develop a client-solicitor relationship, in which our clients feel able to express any worries or stress they may be feeling about their case, we can often alleviate those worries or stress.
We believe that from the first free conversation with our client, until the end of their case, our clients are entitled to received clear unambiguous advice on all aspects of their instructions to us.
Before accepting instructions from our client, we make sure they understand:
What we aim to achieve
How long it will take
How we get paid and whether there is a cost to the client
Whilst the answers to the above will different depending on the nature of the instructions to us, what will not change, is the level of commitment we will show to achieving the objectives the client wants.
We are often able to provide an outcome that is better than the objectives our client originally hoped for.
Testimonials
"I only went into hospital for tiny surgery on my bowel and was there for nine months. At one point, I was within a blink of dying...I would definitely recommend Tony Wiseman to anyone in a similar situation."

"On the day of the settlement, my husband and I felt such relief. We were so pleased; our son got what he deserves. Tony did an amazing job."

I am very impressed with the service I received and will not hesitate to recommend your company should the chance arise. Thank You.

I received good advice, I was well represented in Court, we got the outcome we wanted. Thank you for a fast professional service.

Fantastic, very efficient and friends, very professional.

Just very good and patient in waiting for my replies thank you.

I am more than satisfied, excellent service, with satisfactory results.

Very good, very pleased with the service. You kept me informed every step of the way thank you.

Very good service, very friendly and helpful people.

First class, Tony was outstanding and definitely went the extra mile for me, thank you.